Hi,
I just got one of these little plastic Boss clones (plastic but sturdy, not behringer-style at all), I wanted to have a look at the circuit.
http://www.effectsdatabase.com/model/psk/2/scr2#
I can confirm that it is clearly a Boss CE-2 clone, with an mn3101 and an mn3007, and some minor differences :
- Q1 is a C1000, not a 2SC732TM
- R1 comes before C1 (if someone knows if that changes something, I'm interested)
- R36 is a 1k8 and R37 is a 8k2, instead of being two 4k7 like in the original schem. I'm going to try putting in the original values to see how it sounds
- there's a second output jack, that allows for a vibrato/dry stereo when plugged in, like in many stereo choruses.
- the flip-flop circuit and led control transistors (Q6, Q7 and Q8) are different than the one on the schem.
Apart from that it's an exact clone. The pcb layout event looks extremely similar if not identic, except for the second output part.
Here are some pics :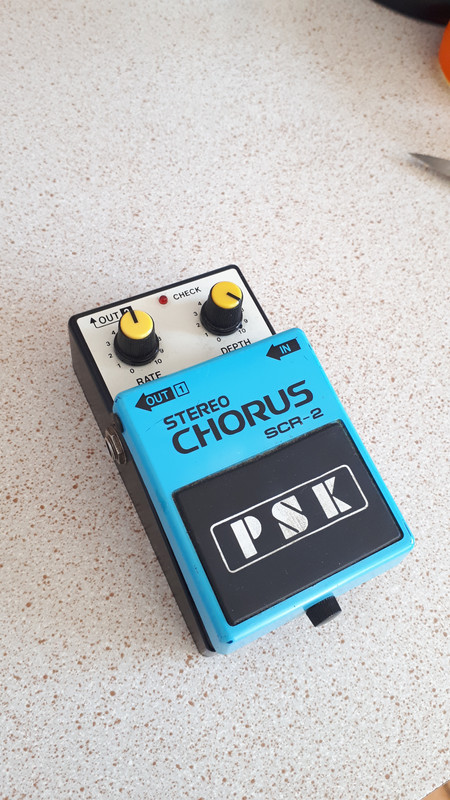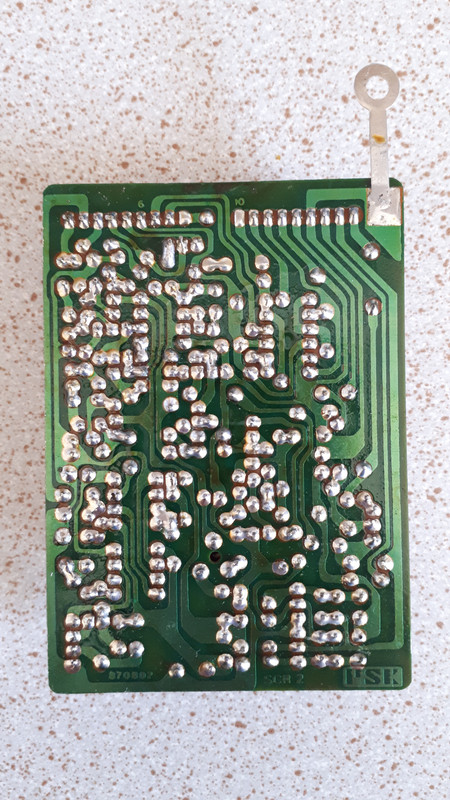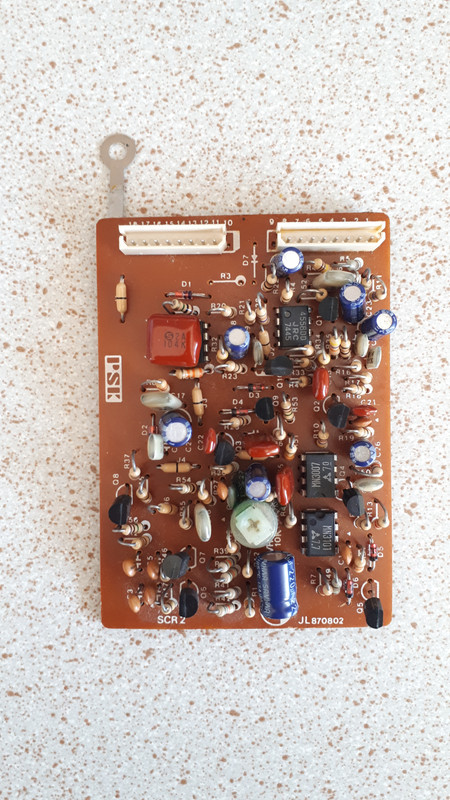 Here's the Boss CE-2 service manual for reference :
https://www.synthxl.com/wp-content/uplo ... Manual.pdf