As I continue my quest of identifying cheap vintage boss clones I found this pedal.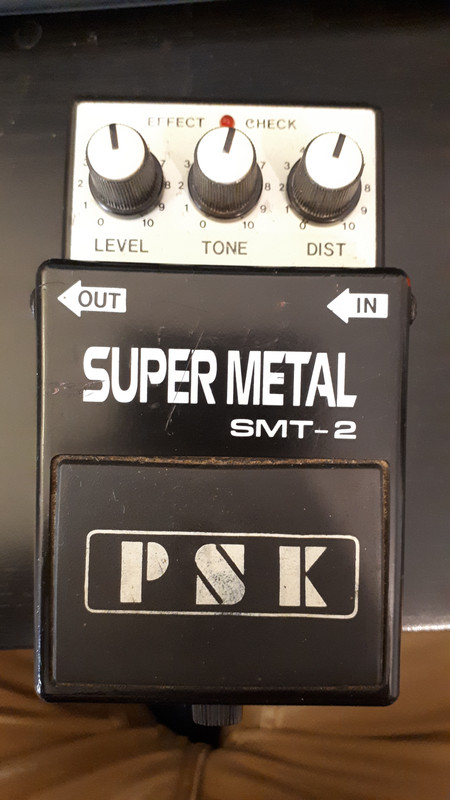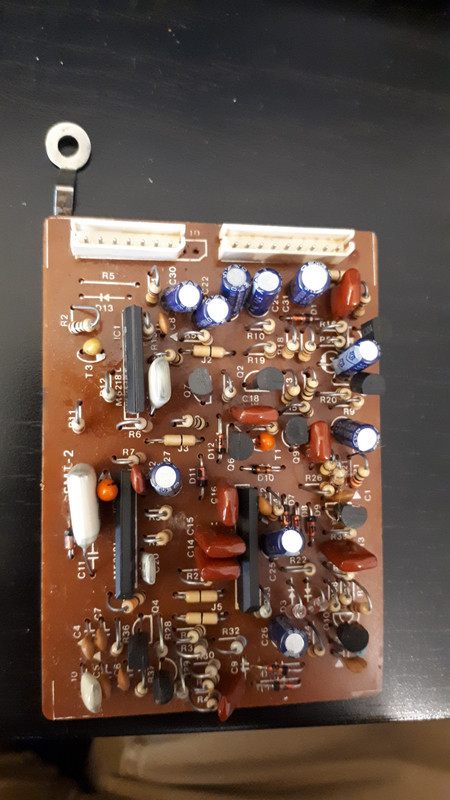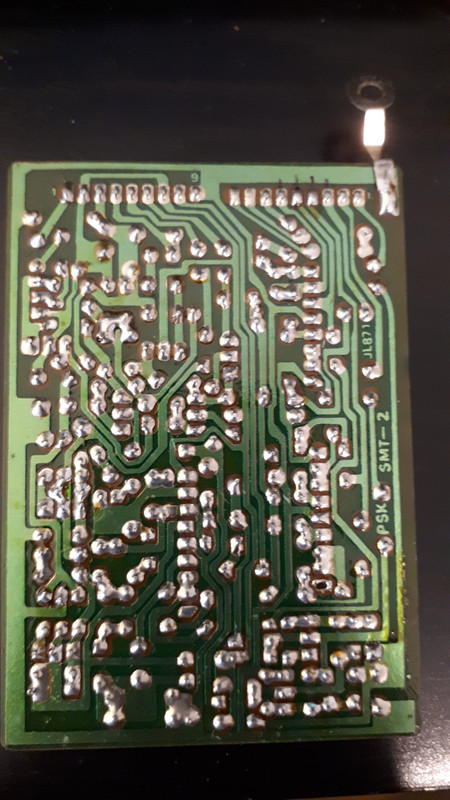 And from what I traced it is... a boss HM-2 Heavy Metal clone. Layout is almost identical, the only difference I saw is the fact that the PSK only has one tone knob, what happens in the circuit is that the tone pot on the pedal is the HM-2's high pot and it's acting as if the low pot was maxxed out, but the cap linked to it (C35 on the HM-2 schematic) is 1µf instead of 1.5µf. A little less low then, easy mod to add it.
Apart form that, it's identical... same IC's (M5218), same Germanium diodes, etc.