I've been working on a new DIY project the last few weeks and finally got my build finished and verified today. It feels so good to have this thing done and running smoothly. Anyways, here's my stab at the whole thing: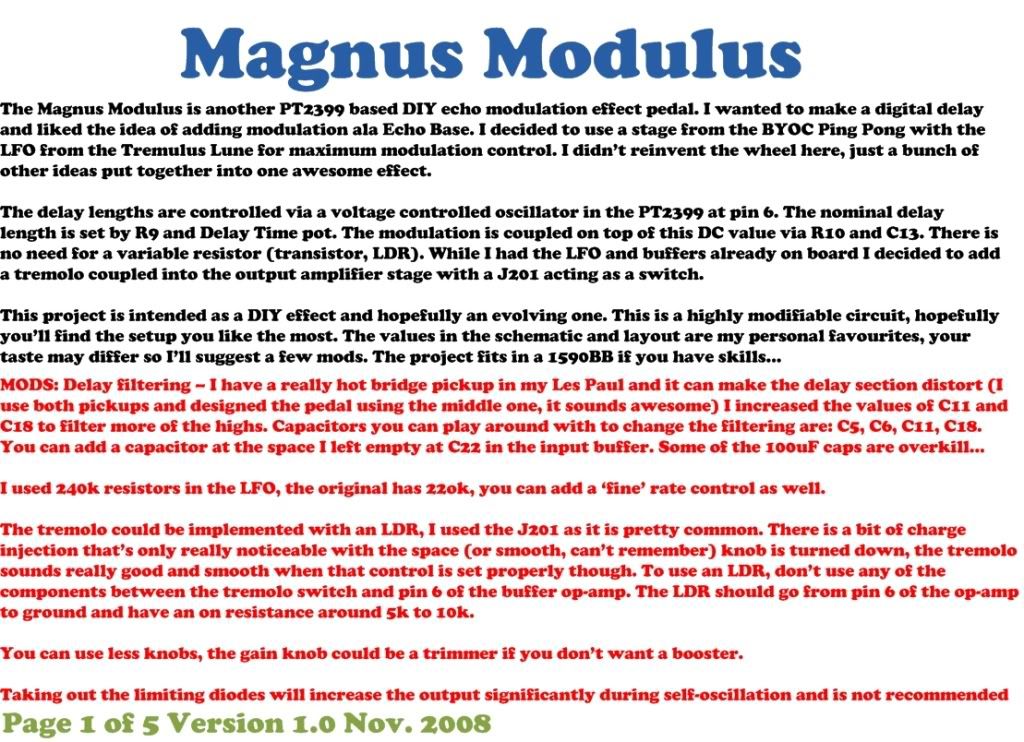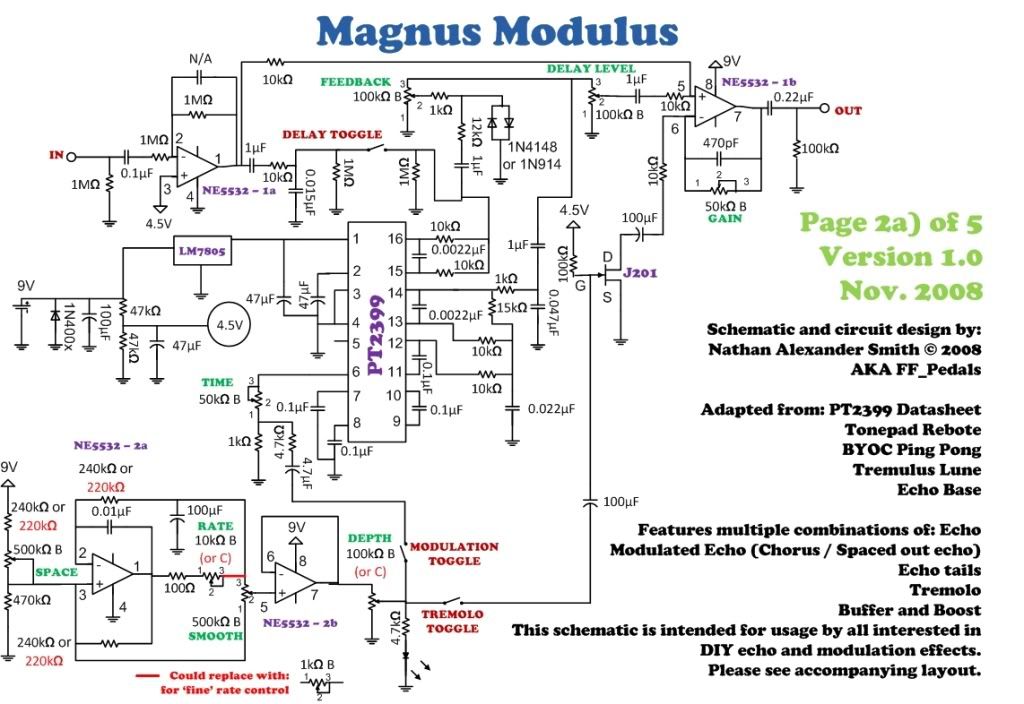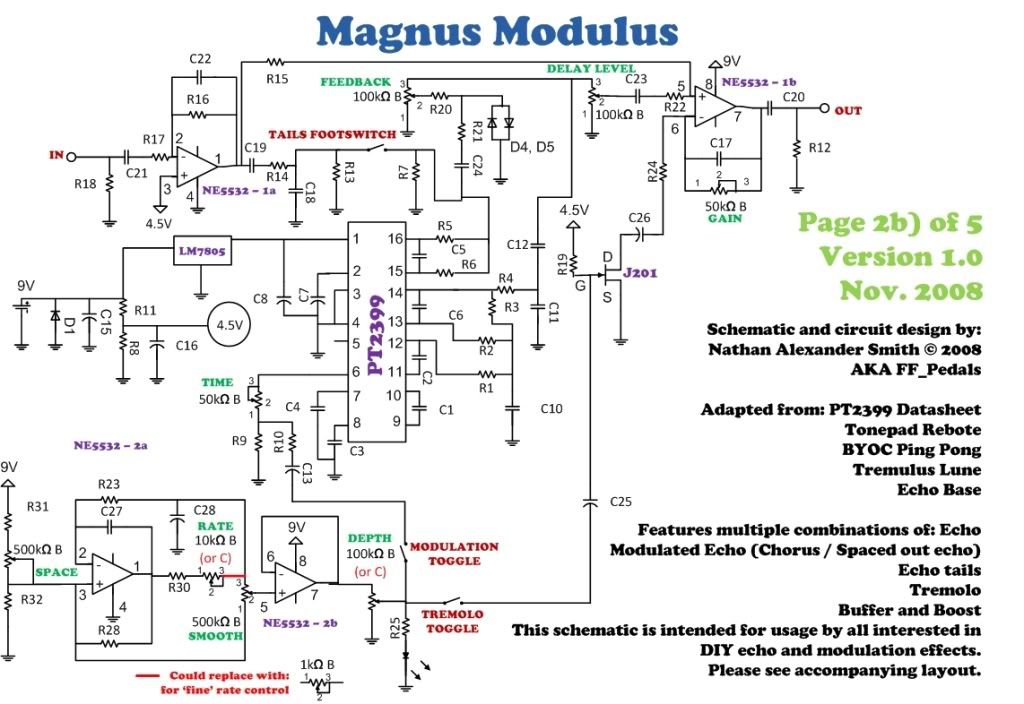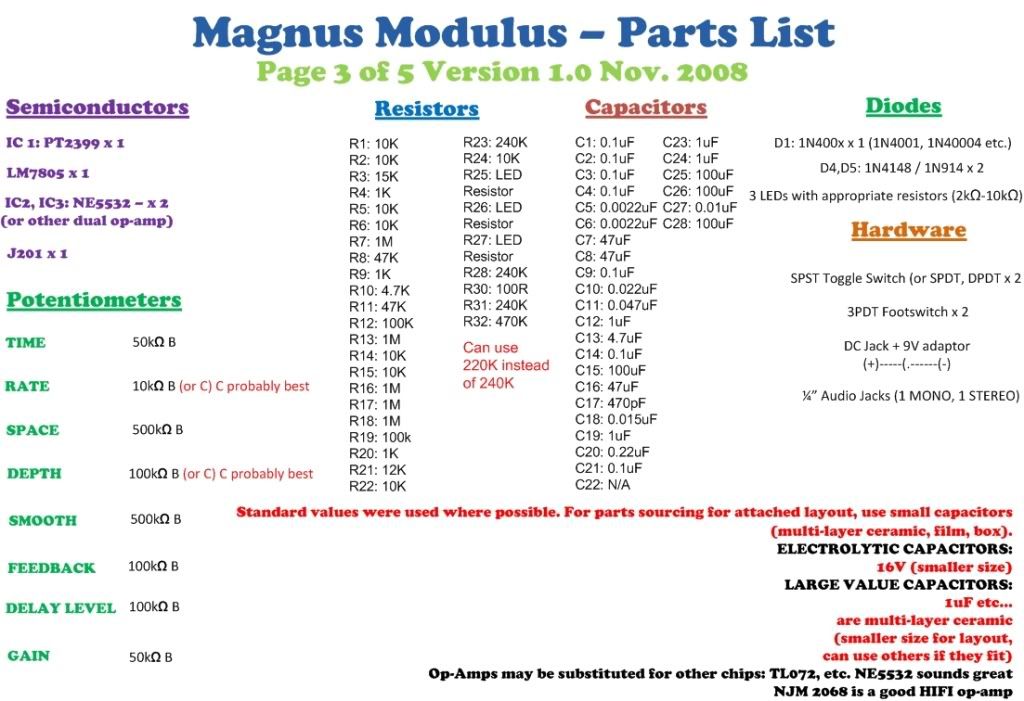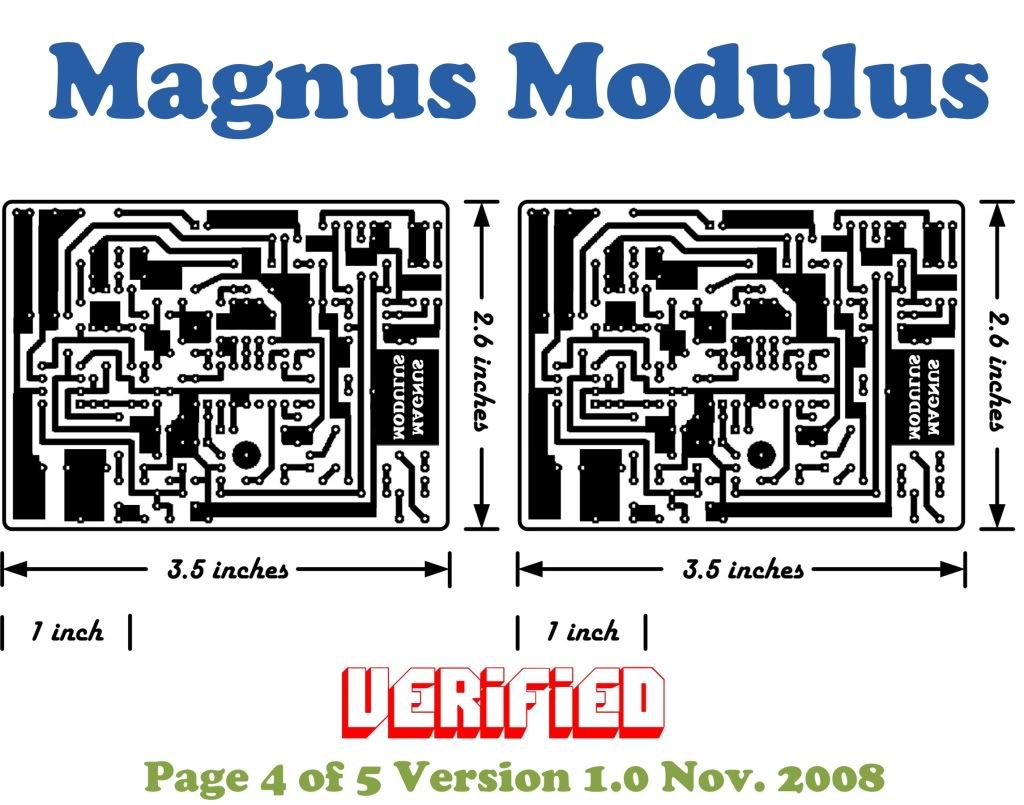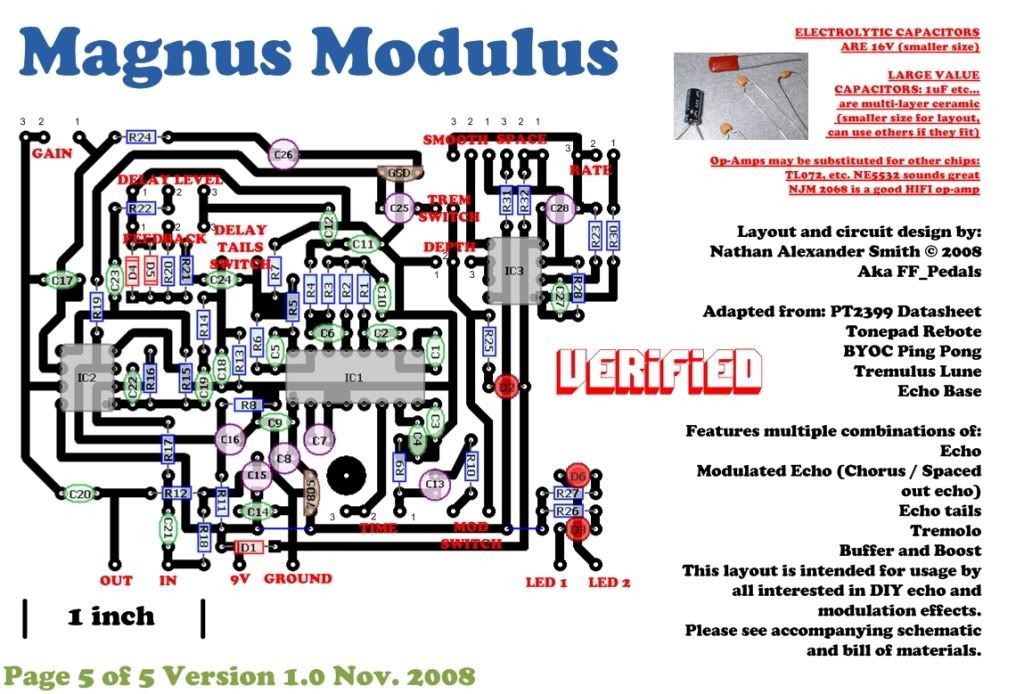 The PCBs will be for sale soon. I am not making them myself so they won't look like the one in my build. I just have to talk with the person who's making them to figure out the price. More details on the PCB's to follow.
Here is my build:
I fit the whole thing, 8 pots, 2 footswitches, 2 toggles, 3 LEDs, input, output, and DC in all on the lid of a 1590BB.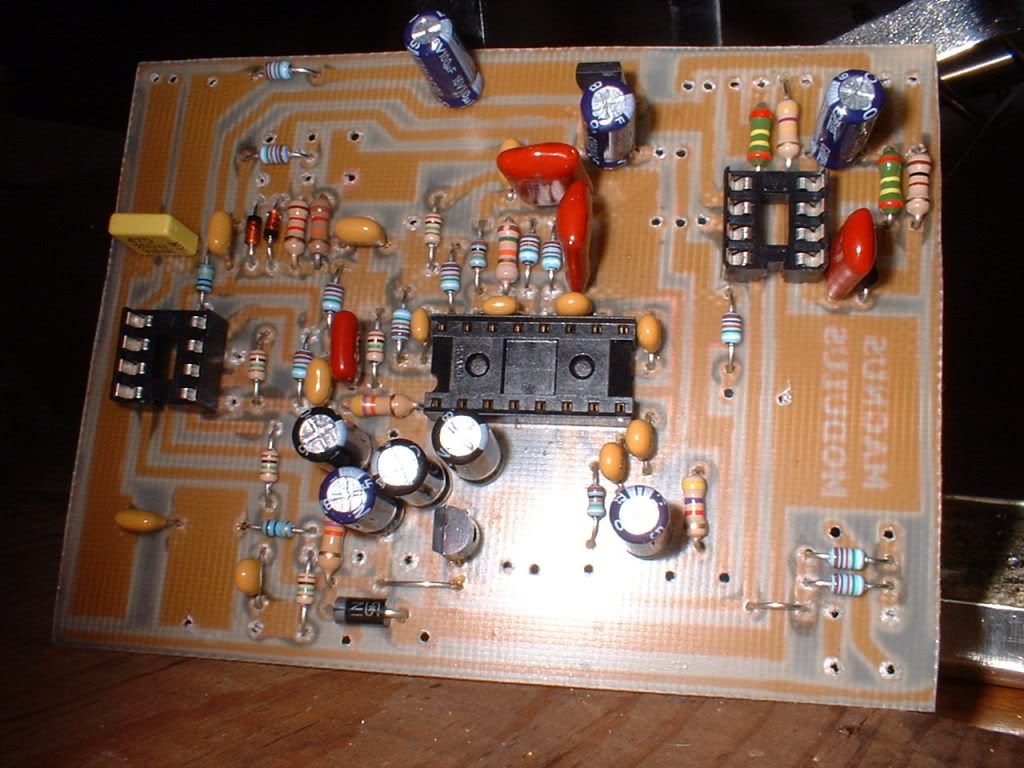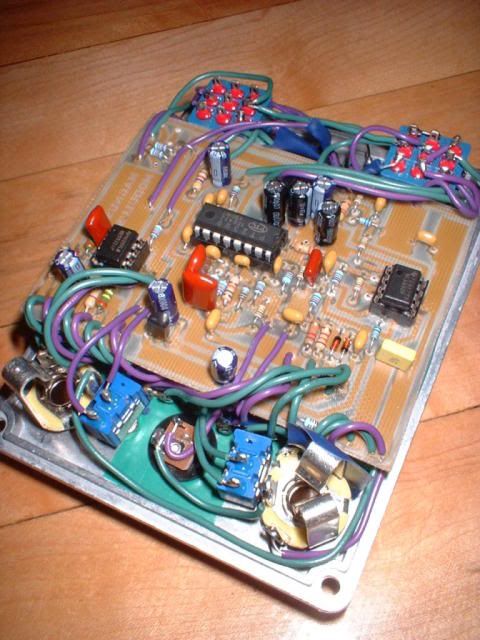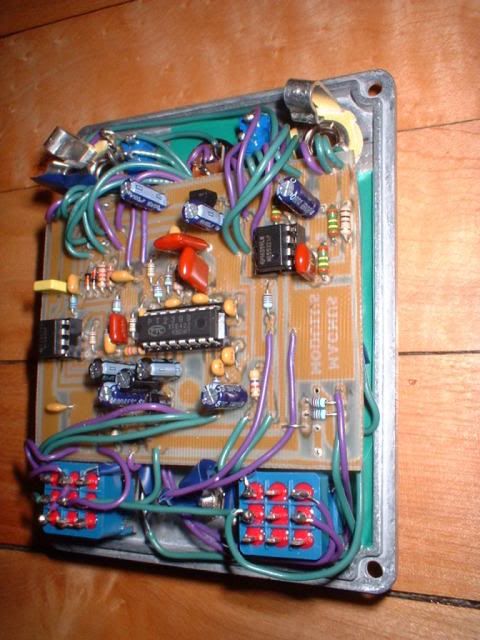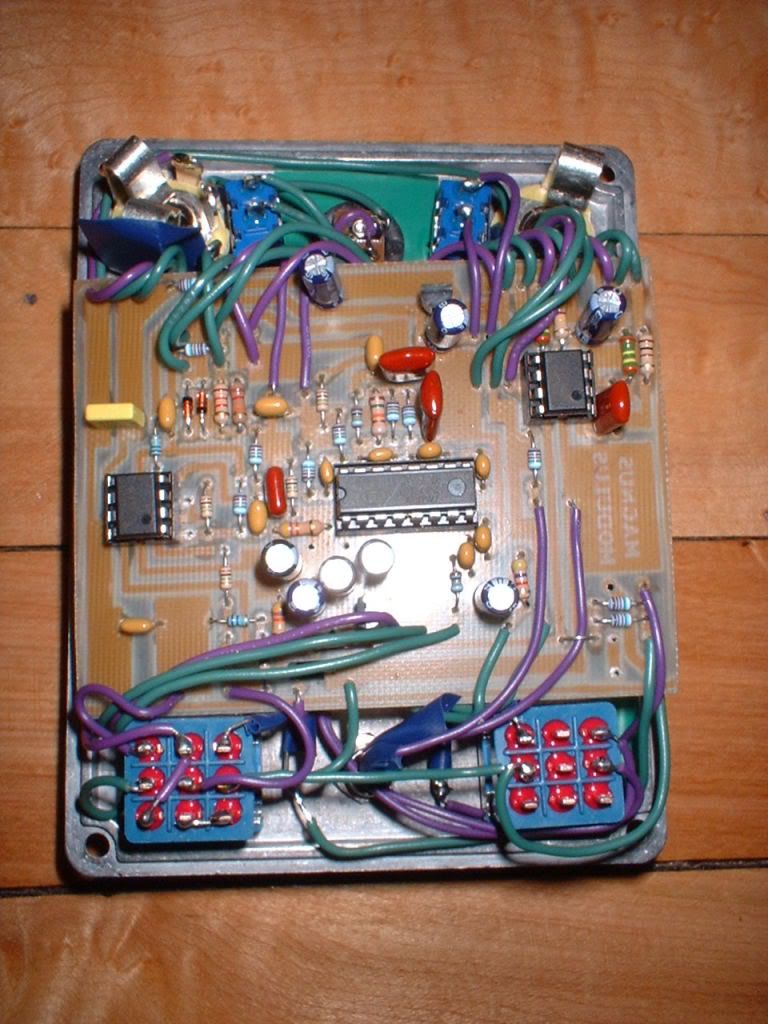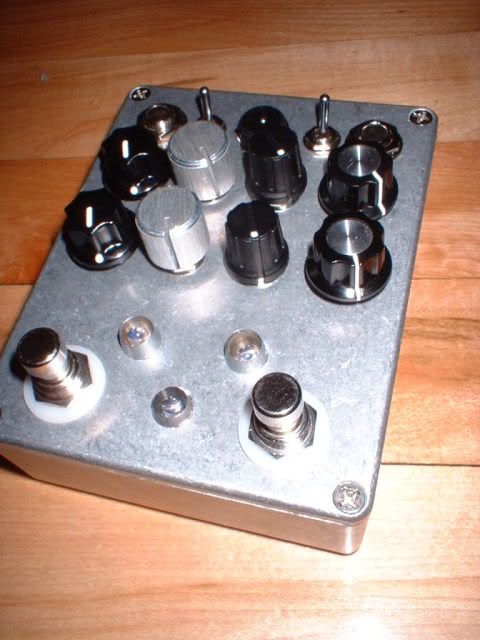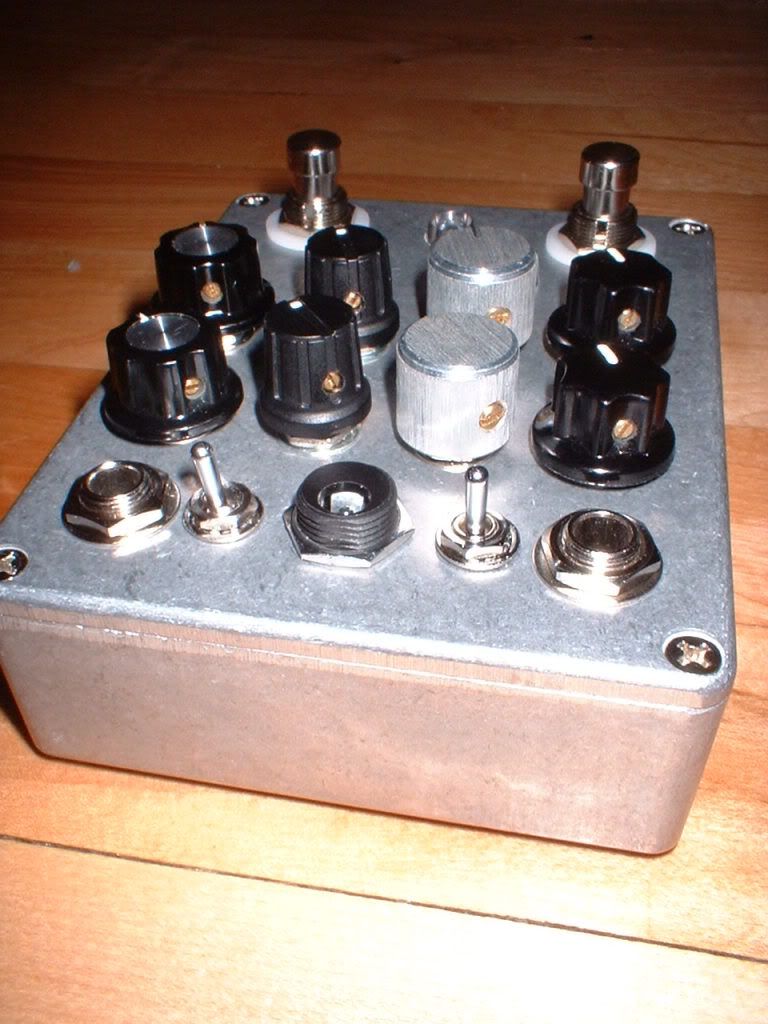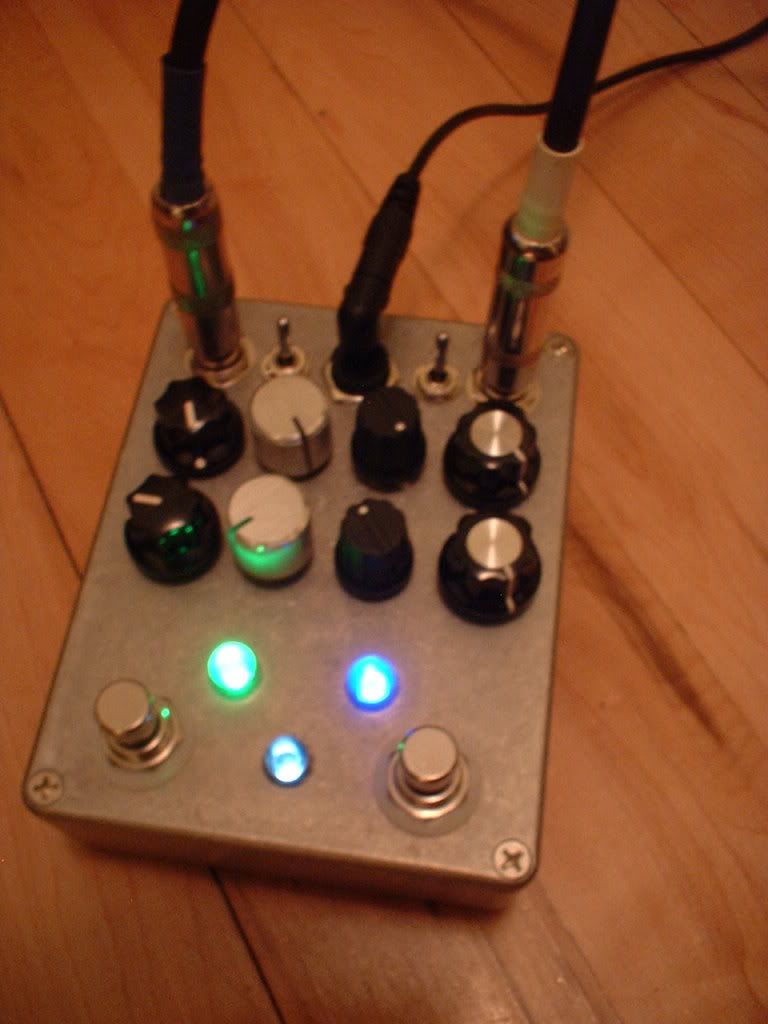 If anyone's able to build one, I'd love to hear what you think.