This morning at a pawn shop I picked up a Kent wah for the princely sum of $19.99. (I don't know why I bought it since I'm not a wah-wah kind of guy and the only time I get an urge to buy one is when I listen to the first two Stooges albums.)
I opened it up at home and saw the Shin-ei logo on the insides of the bottom plate: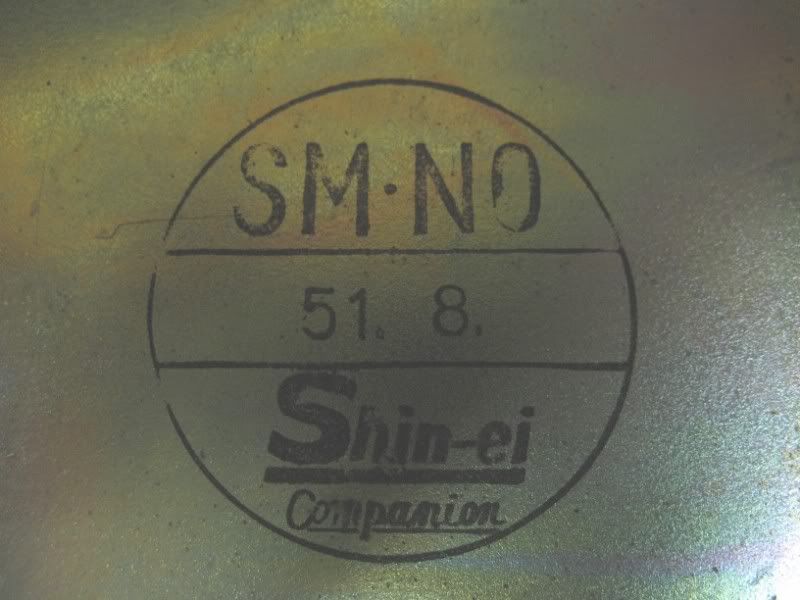 It works, but the wah pot's a little scratchy. I was expecting it not to work at all.
Does anyone know what year these were made?
Some info:
http://www.effectsdatabase.com/model/kent/shinei/wah
http://www.effectsdatabase.com/model/sh ... panion/wt1
http://www.dirk-hendrik.com/shin-ei.html
More pictures (including a schematic):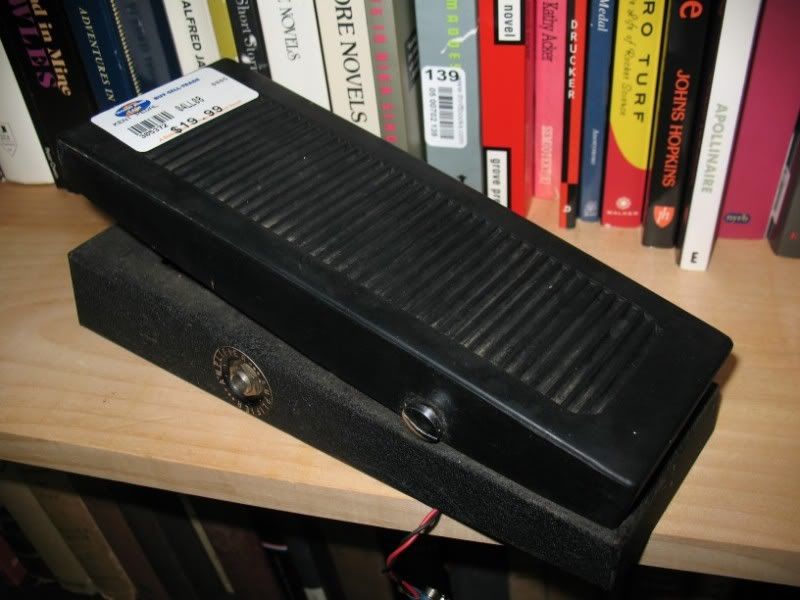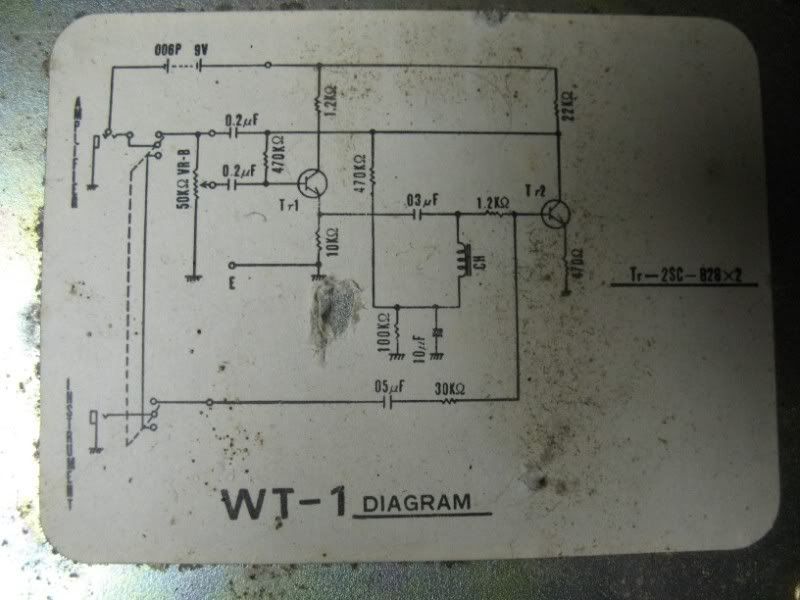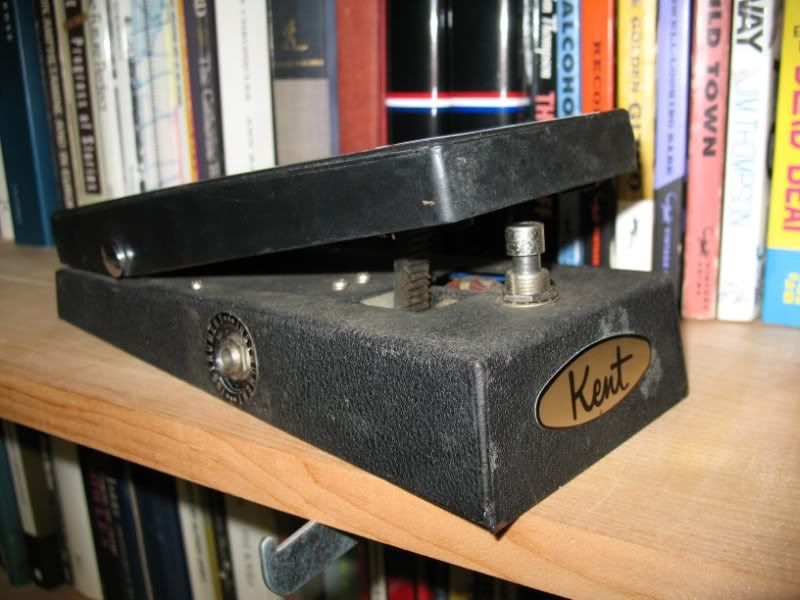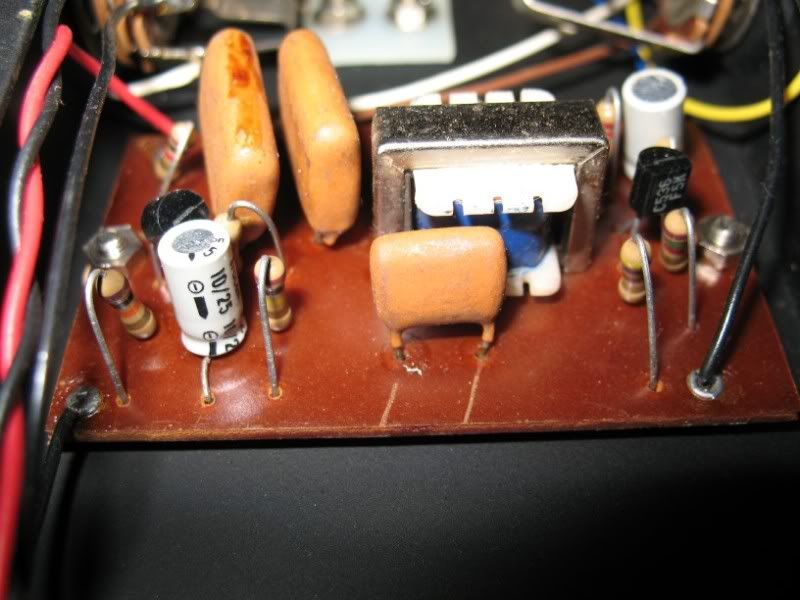 I don't know how accurate the schematic is. It shows a 50K wah pot, but the pot in the pedal is 100k.