I did a bunch of searches and can't seem to find conclusively the correct schematic for the original 3v FZ-1. Which is correct?
It's a little different all over the place, but these seem like the best shots with the 56K's in different spots:
From forum:
...and this originally did not have the 470K and someone commented that is was missing: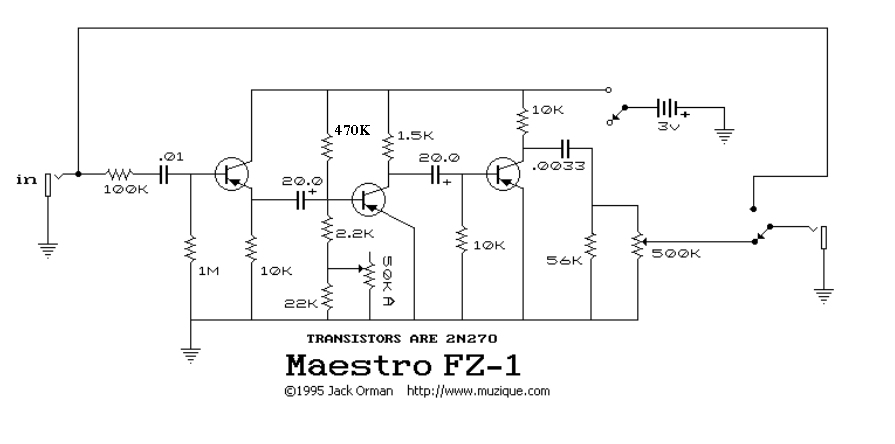 In the first, what's the purpose of the 56K & 10K in parallel? Did someone run out of 8.5K's?
thanx