Amplifier is build on standard tube topology and suitable for home low audio lewel playing.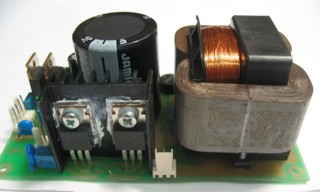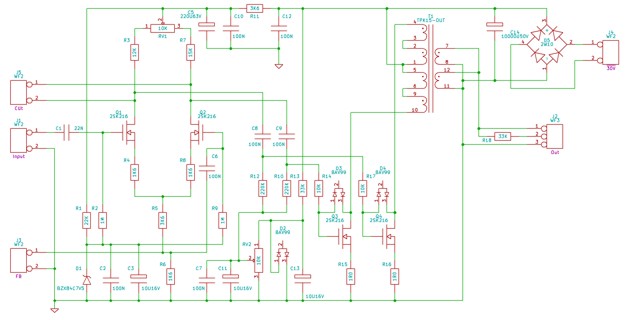 Measurements an 1W output power:
Amplitude-frequency response (presence min)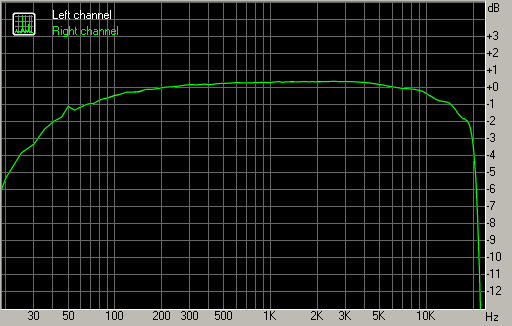 the influence of presence control with the different values of C13 (according to schematics)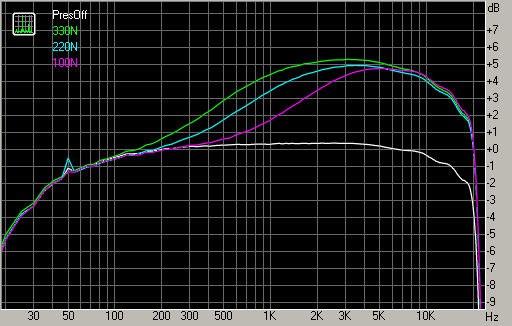 THD at 1kHz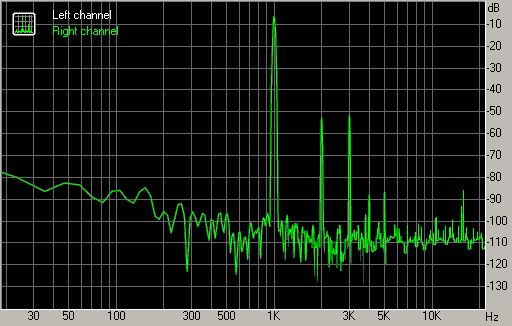 Transformer primary coil impedance Ra-a is 360 Ohm.
I used rewinded 15W power transformer for output one.
Only one requirement - the thickness of plates of transformer core must be not more than 0.35 mm.
The sectioning of transformer:
On each half - 1/4 primary - secondary - 1/4 primary.
Primary windings in series, secondary windings in parallel.