Would anybody care for a tutorial on how to make PCB's that look like this?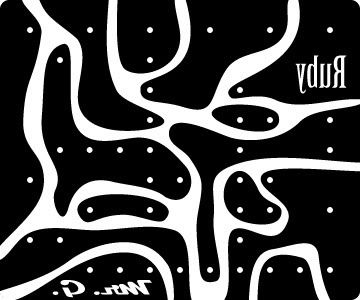 It's really not that hard with a program such as Illustrator or Inkscape. I wouldn't mind making a tutorial if there's enough interest.
btw, that particular PCB is for an ROG Ruby, and it was my first one to do like this. It still needs a little bit of fine tuning, but you get the idea.
@ mods... if there's a better title for the thread, please change it. That's all I could think of to call the style.
Go straight to the Tutorial PDF down link by clicking here.