Here are some pictures of the Wyllie Moonrock. I started trying to reverse this. There are some pictures over at TheGearPage, here:
http://www.thegearpage.net/board/showth ... st18405704
Here are some images I made in photoshop.
This picture tries to show the top, which hopefully aligns with the next image: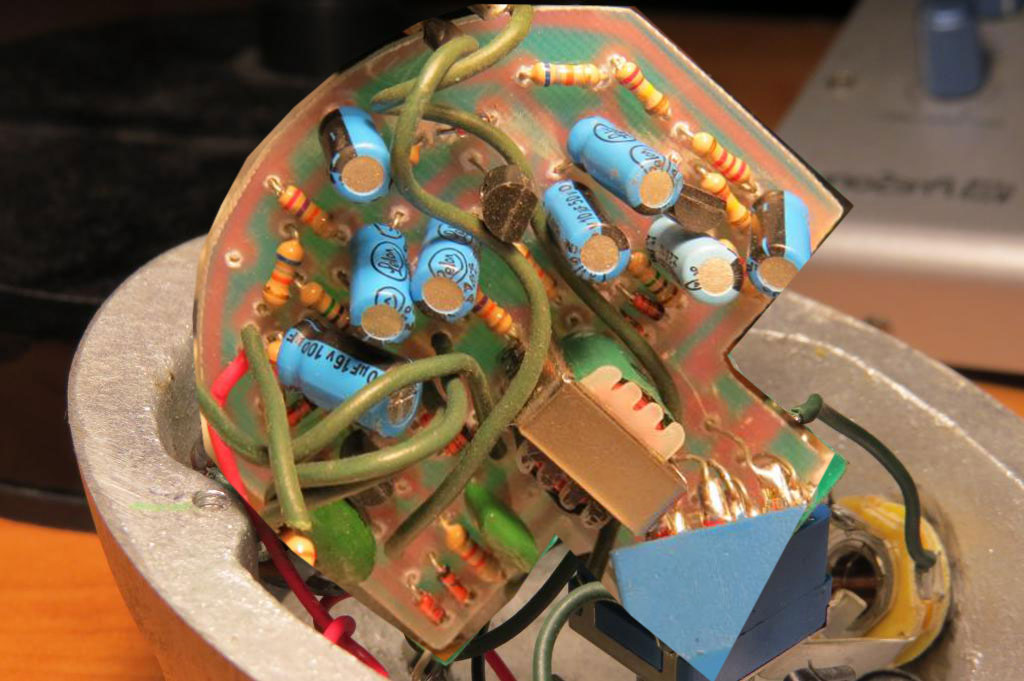 Here's the bottom: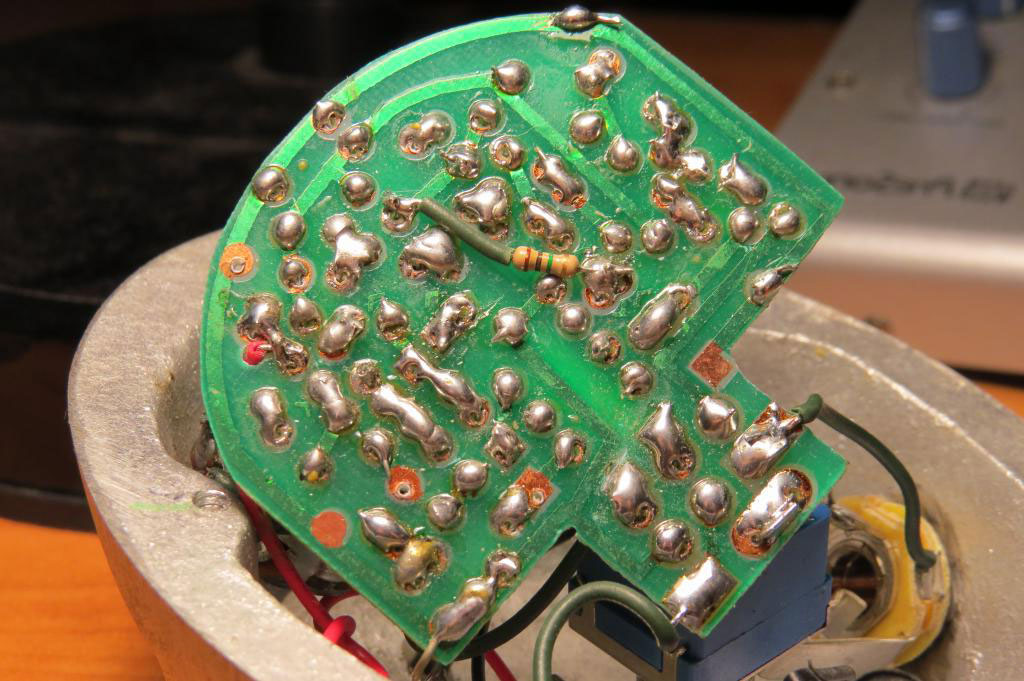 Then I drew in all of the PCB connections, red circles, and tried to fill in values for parts.