I can't wait until ATT stops blocking FSB. The resolution is actually fine if you click on the picture to zoom in, or download it and view it on your computer. the schematic is waaaay big. I didn't want to link it because it would make the webpage's formatting all messed up.
Here's the files in 300dpi, including the transfer. I'm too lazy to etch these days, just get everything fabbed. So if anyone wants to verify, that'd be great haha. Wait, does it still need to be mirrored? I dunno. Whatever haha.
It's mirrored already, just make to print at 300dpi to get the right scale.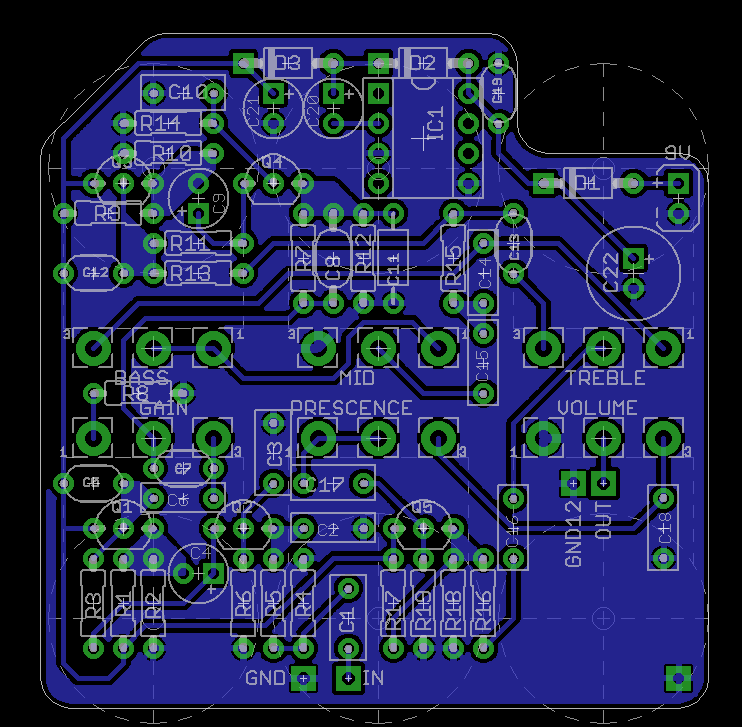 for a big PNG
https://i131.photobucket.com/albums/p31 ... atic-9.png
or here's a PDF
http://www.filedropper.com/schematic
Sorry, can't upload files on here through the proxy I'm using, it seems. If a mod wants to help out and attach anything, that'd be great.