Hello.
I see connection diagrams of HEATHKIT TA -28 well, but there are little the inside images.
It is the image which it found at auction.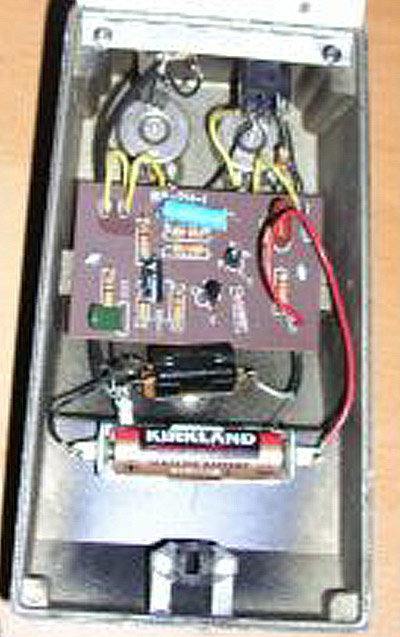 It is the layout that it watches a connection diagram from this image, and it thought about.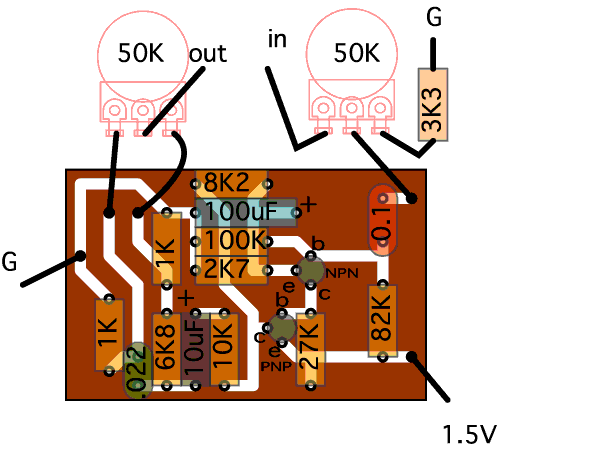 When there was a mistake, please teach it.
I am sorry in strange English.