Information

Posts: 1
Joined: 11 Nov 2021, 22:50
I'm looking for a decent oscilloscope.
Digital or analog... with probes.
Message me
---
---
---
Diode Debunker
Information
---
Breadboard Brother
Information
I use one of these when I don't want to drag out my big scope: Assembled DSO150 Digital Oscilloscope 2.4" LCD Display With Case Test Clip Power
Uses a 9v supply or battery tip POSITIVE... Search Ebay they are around US $30.. Works great for pedals..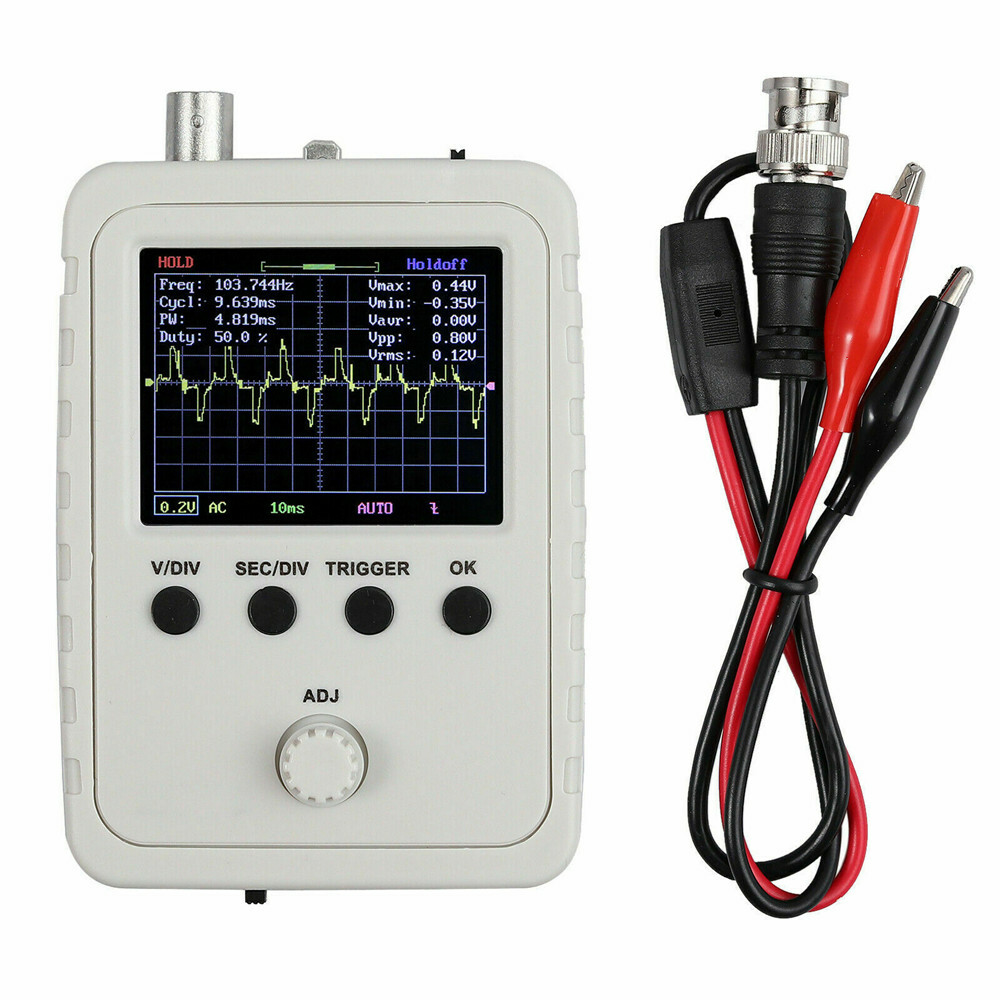 ---
Opamp Operator
Information
I have a DSO138 which I use for pedals. The trace is a bit noisy but it is ideal for signal tracing.
If I need one for higher voltages/speed/accuracy out comes my Philips 3256 (that I rescued from a scrap bin at work after it had been dropped 2 meters onto a concrete floor. The plastic case had shattered and it needed several electronic repairs.)
Politics is the art of so plucking the goose as to obtain the most feathers with the least squawking. - R.G. 2011
Jeez, she's an ugly bastard, she makes my socks hurt. I hope it's no ones missus here. - Ice-9 2012
---
Information

Posts: 2
Joined: 21 Nov 2021, 22:20
Decent is Hantek dso5102p or something like that. This is a serious device with a view to the future. Pocket oscilloscopes have many disadvantages and their real frequency band is very small.
---
---